Human-inspired technology
User-centered technology to address the digital transformation of businesses.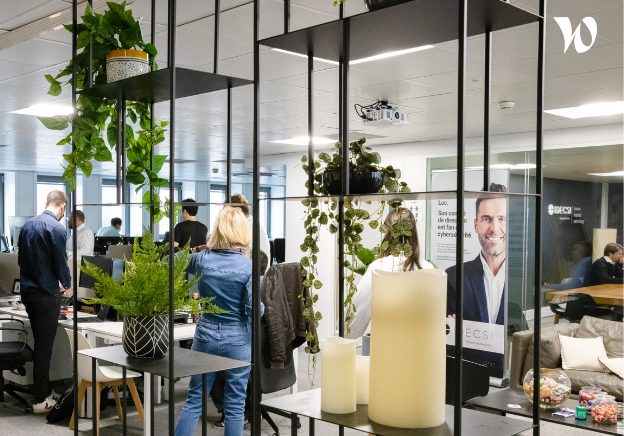 A FRENCH SUCCESS STORY
IDECSI: strong collective protection on a reduced budget
2011
Directors Daniel Rezlan and Daniel Benabou founded IDECSI in 2011 with the aim of creating a unique corporate data protection platform.
2014
After a phase of research and development, IDECSI began to market its solution for protecting the inboxes of managers, executives and enterprises.

🏆 That same year, IDECSI won the prestigious Innovation Award at the Assises de la Sécurité symposium.
2017
IDECSI developed its SaaS solution – which ranges from securing VIP mailboxes to supporting cloud environments – in order to help clients with security challenges, providing easily deployable and simple-to-use solutions.
2021
IDECSI has been a cybersecurity pioneer developing cutting-edge technology and a disruptive approach for more than a decade.

With deep expertise in Microsoft 365, messaging systems, collaboration applications, and on-premises environments, IDECSI allows users all over the world to benefit from a real innovation: MyDataSecurity.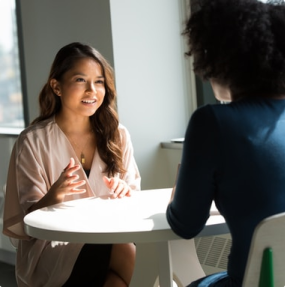 TECHNOLOGICAL EXPERTISE
Technology and excellence make a winning combination
IDECSI draws on its extensive technological expertise. Our R&D center in France allows us to develop cutting-edge technology and offer ever more innovative solutions to meet our clients' data protection needs.

IDECSI has created the first individual security assistant for each employee – a 'guardian angel' that supervises the professional digital environment 24/7 and issues an alert if the account is compromised.

IDECSI obtains a score of 825/1000 in the Cybervadis evaluation.
A NEW RESPONSE TO A NEW REQUIREMENT
Cybersecurity: a challenge for society and the economy
In a global context where cybersecurity is constantly evolving and new threats emerge every day, data protection has become a crucial strategic issue for every company. It is time for all of us, not just security teams, to take an active part in solving the problem.

IDECSI reveals the company's power as a collective to achieve efficiency gains and strengthen security together, through participation and collaboration.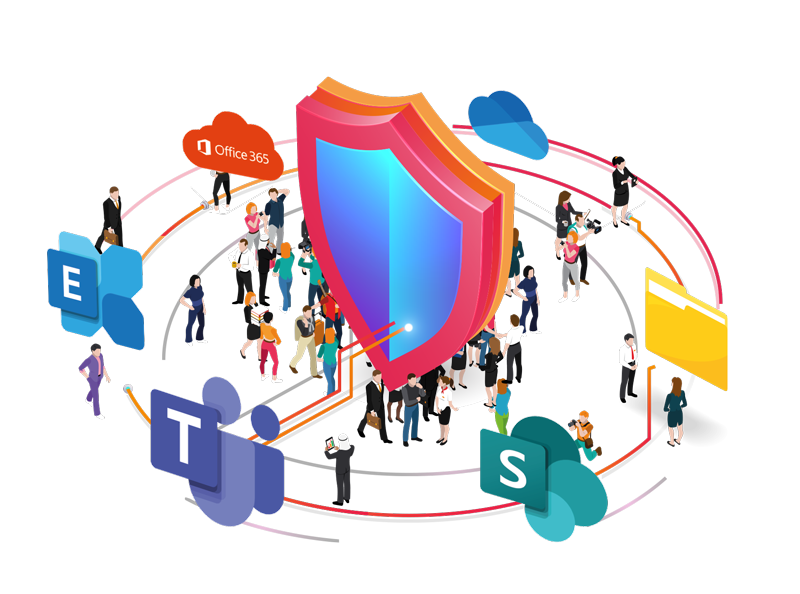 Our references
Prestigious clients from the CAC 40 and Fortune 500
With offices in Paris and London, IDECSI protects most of the CAC 40 and many Fortune 500 companies, including SNCF, ADP Group and FORVIA. It has more than one hundred clients in the United Kingdom, United States, France, Belgium, and Luxembourg.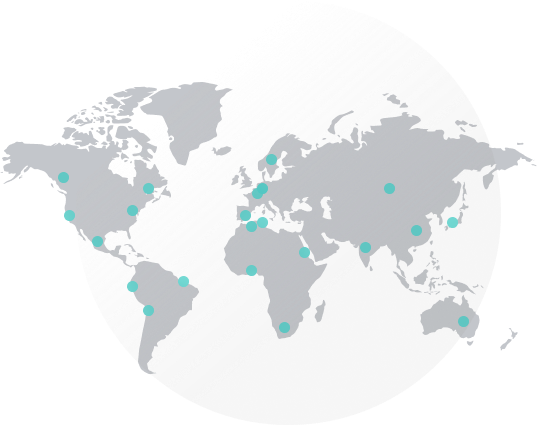 Our partners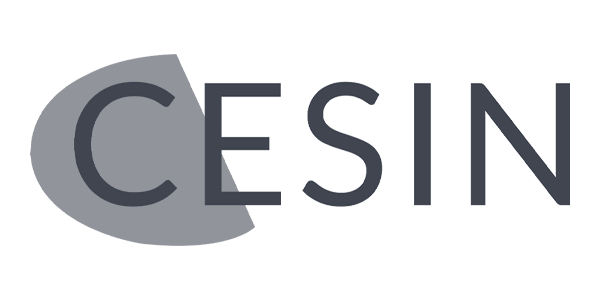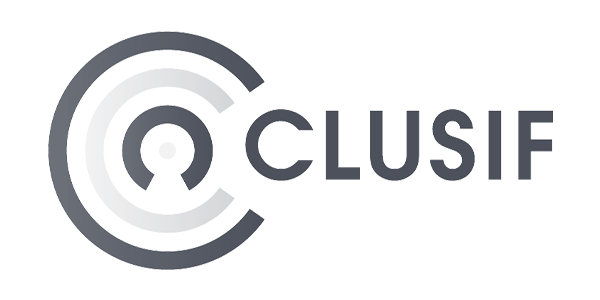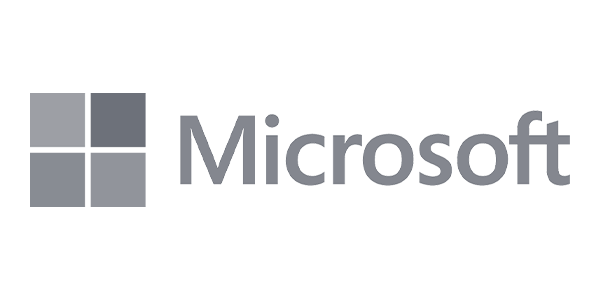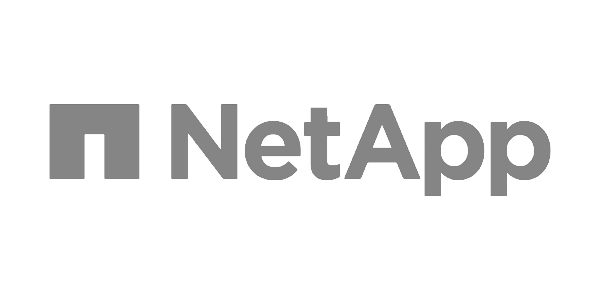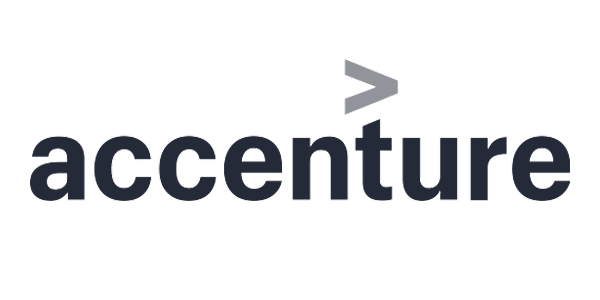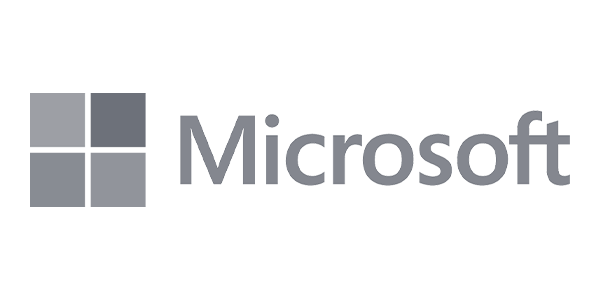 VALUES
About us
IDECSI is very proud of the positive working environment it provides for team members, who are all empowered by the values of team spirit, creativity and responsibility.

At IDECSI we love innovation, and work together to provide our clients with an ever more effective product, and to meet the expectations of an increasingly innovative market.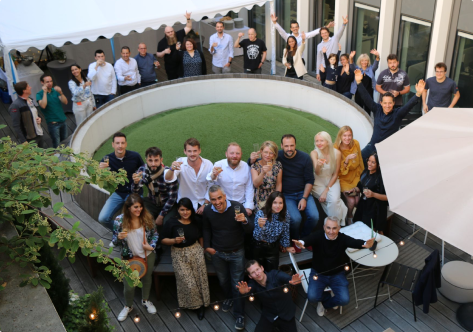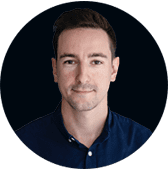 I joined IDECSI mainly because I'm confident about the solution, and I quickly saw the added value this type of tool could have for both users and companies.
Quentin Lévêque, Client Success Project Manager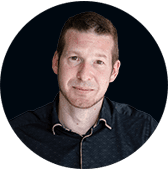 I was looking to work in a human-sized company with real values. The atmosphere is really friendly here; it helps to work in good conditions and do well.
Christopher Schmitt, Support & Infrastructure Engineer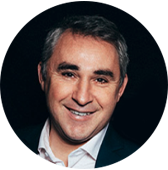 IDECSI is a company set up to seek excellence, with a taste for innovation and team spirit.
Daniel Rezlan, CEO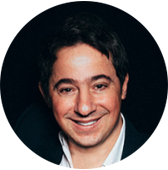 Digital security is one of the major challenges facing our society. Together we can protect our economy and businesses!
Daniel Benabou, co-CEO