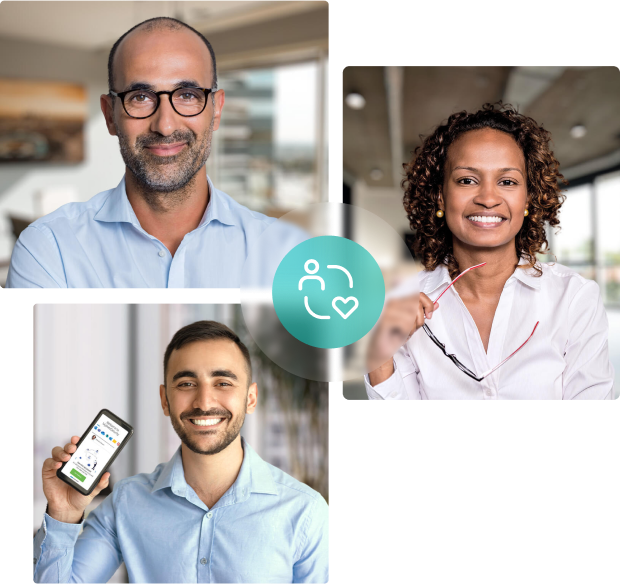 Why choose IDECSI?
Users' role in data management and access has become crucial.
Remote and collaboration work means we need to consider this issue ever more specifically.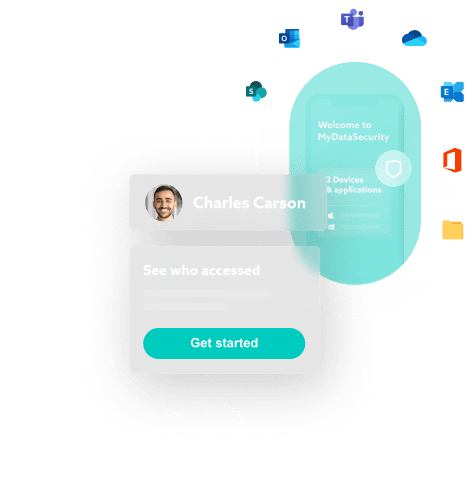 VISION
A new data security experience
With IDECSI, users are in charge of their own data. Employees and managers can work together with CISOs to build a solid and participatory security system.
IDECSI increases the power of the company as a whole to improve efficiency and ROI when dealing with cybersecurity issues.
EFFECTIVE
Drastically reduces analysis time and increase your detection capacity.
MODERN
Provides a positive, intuitive security experience for your users and drives engagement.
COST-EFFECTIVE
Reduces event processing and analysis costs while optimising your remediation processes.
Main advantages
| | With IDECSI | Traditional approach |
| --- | --- | --- |
| USER ADOPTION OF COLLABORATION TOOLS | Engagement, security, and best practices | Little involvement and limited visibility |
| USER INVOLVEMENT | Greater accountability and awareness | Engagement difficulties and failure to understand |
| PERSONALISED AND AUTONOMOUS PROTECTION | Personalised monitoring and intuitive interface | Lack of protection or false positives |
| DEPLOYING THE SOLUTION | Operational immediately/Scripted installation in three hours | Several months |
| SECURITY TEAM AUTONOMY | Autonomy and broad scope of action | Need for IT teams and administrators |
| INCIDENT ALERT PROCESSING TIME | Real-time alerts (average handling time < 2hrs) | Several hours/day |
| REMEDIATION | Automated and via users | Costly, complex, and time-consuming process for IT teams |
| ACCESS, RIGHTS AND SHARING ARE UNDER CONTROL, OVER TIME | Continuous changes and updates | Very difficult |
| BURDEN AND COST OF RECERTIFICATION CAMPAIGNS | Automated and included | Highly complex, requiring considerable resources for implementation and processing |
| MONITORING SENSITIVE DATA | Automatic advanced monitoring and MIP integration | Complex and not very ergonomic |
| INFRASTRUCTURE COST | No infrastructure or running costs | Heavy on-premises infrastructure and licence |
| | Request a demo | |


Of all the solutions on the market, I believe IDECSI is the best suited to the challenges of data protection in collaboration workspaces. Their simple and intuitive solution puts end users at the heart of your system.
Michel Arpin, Managing Director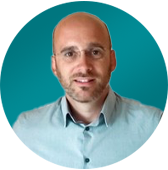 The combination of IDECSI's expert security tool and the increased user's role thanks to MyDataSecurity provides upgraded and optimised security in O365.
Marc Tournier, CISO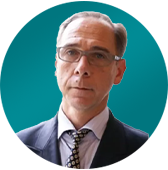 IDECSI helped us reduce usage problems and potential security flaws in the M365 tenant. Such a volume required a large-scale solution to review permissions and raise user awareness of data governance.
Antoine Ancel, Director of Operational Cybersecurity
WHAT IDECSI BRINGS
An expert solution
Enjoy the benefits of a ready-to-use solution that's operational immediately and carefully designed to be easy to use.
Discover the solution
PRE-CONFIGURED USE CASES
AUTOMATED DASHBOARDS
MANAGEMENT OF RIGHTS LEVELS (MONITORING BY BU/OU)
MULTI-TENANT AND MULTILINGUAL
Trusted by Fortune 500 companies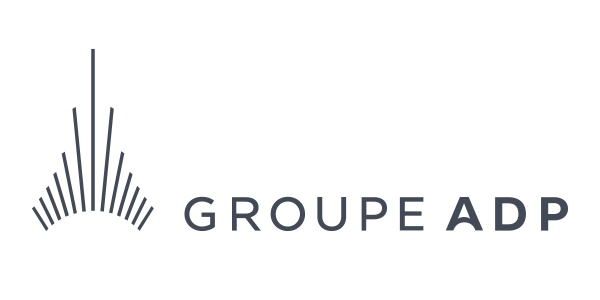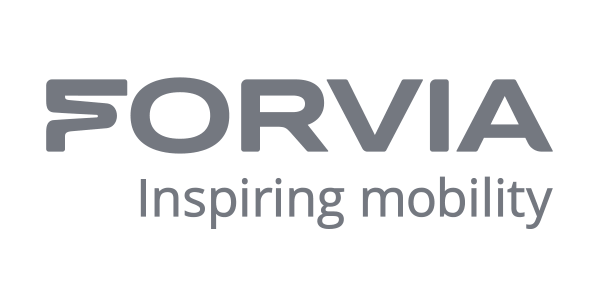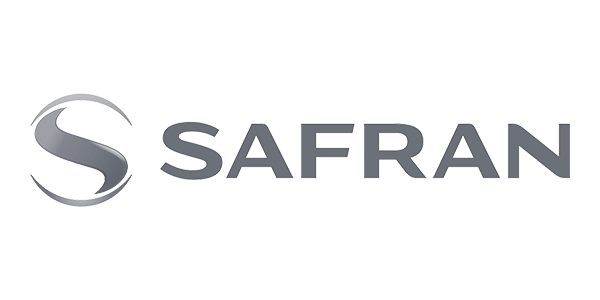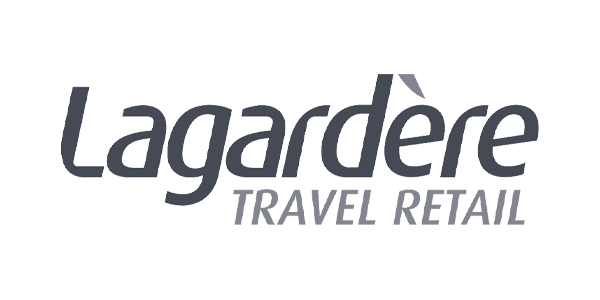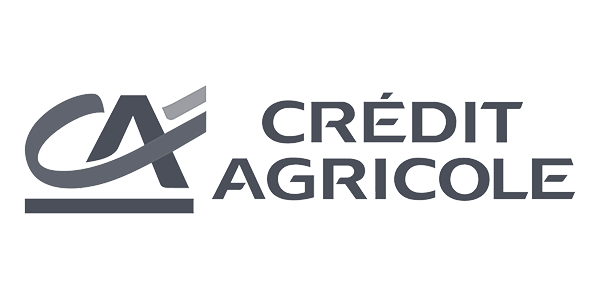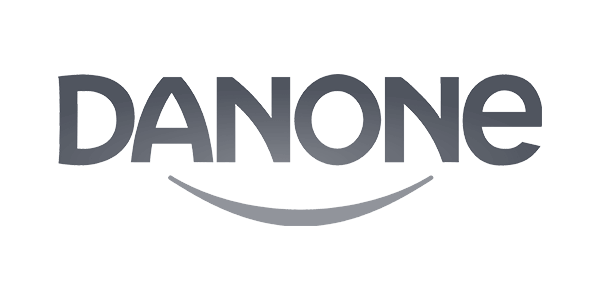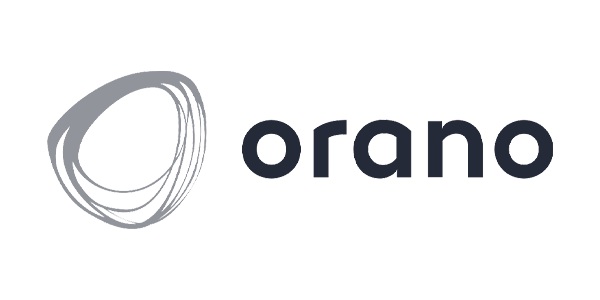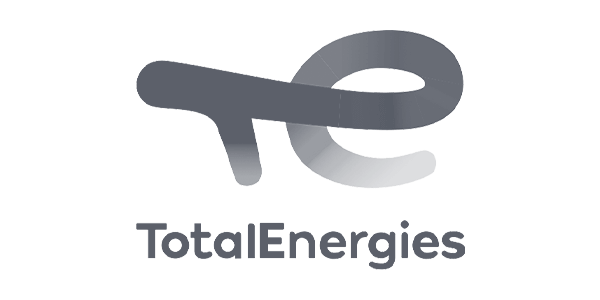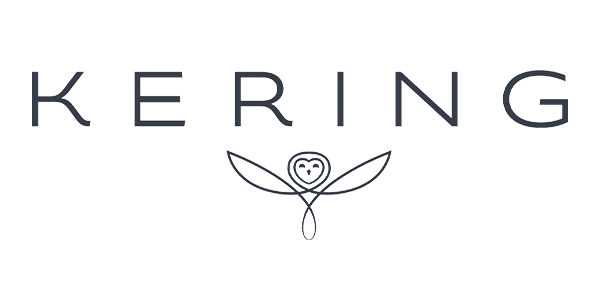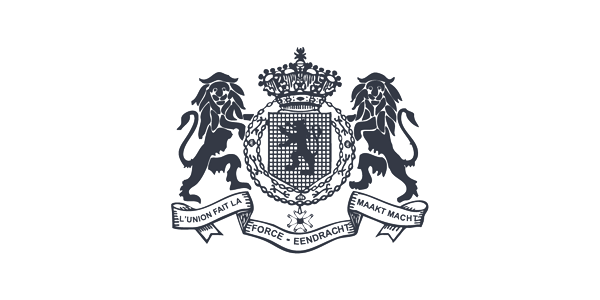 MACHINE LEARNING
BEHAVIOUR ANALYSIS
GEOLOCATION
CONTEXT AWARENESS
TECHNOLOGY
A combination of the most advanced technologies
IDECSI incorporates the latest technology, so you can include all team members in strengthening and automating key data protection functions.
SaaS platform
Installed in just a few hours
Hybrid
Immediate start-up
No infrastructure or maintenance costs
Native SIEM/SOC integration
AREA OF FOCUS FOR THE WHOLE COMPANY
User empowerment
IT/Admin
IT teams oversee operations on Microsoft 365 collaboration tools and file servers.
SOC
SOC teams benefit because low-value events are filtered out, allowing them to focus on real incidents, reducing the volume of alerts processed and slashing costs.
Workplace
Workplace teams now have a solution to help them increase user take-up and improve their ability to use collaboration tools.
Users
Users can see and control access to their data as well as how it is shared. They participate in data security, can apply security policies more easily, and will have greater trust in the company's collaboration tools.
SSI
At last, ISS teams have a solution that covers key data security functions at the right level while also giving them more autonomy and control.
Managers
Managers enjoy enhanced protection thanks to a dedicated IDECSI module and a strong corporate approach to digital security issues.
Our partners