Automate right and sharing reviews
Dramatically improve your recertification processes with strong user engagement, automated mechanics, and fine-grained data analysis.
The Challenge
Data governance, access and sharing
Continuous control
Manage access, rights and sharing efficiently
Optimise rights review processes by scheduling periodic user campaigns with one click. Reduce the risks associated with human error in collaboration tools.
Compliance and recertification
Keep your situation safe and up to date
Improve data governance, compliance, and adherence to corporate data security policies.
User governance
Involve users proactively
Users have become self-sufficient in file management. They are the ones best placed to identify and correct access, rights, and sharing issues affecting their data.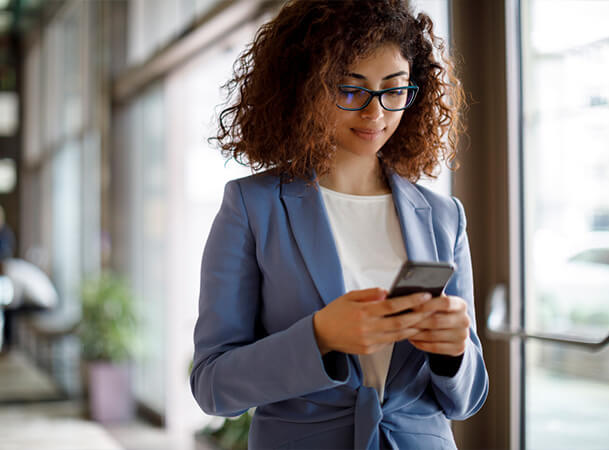 WHY CHOOSE IDECSI?
Make users an active part of rights reviews
Give your users the right tools
IDECSI has created a clear, personalised dashboard so that each employee – the essential element in any rights review – can easily monitor their own access, rights, and sharing in real time. By providing them with visibility and simplifying the access validation process, employees feel more empowered and awareness is raised about data protection.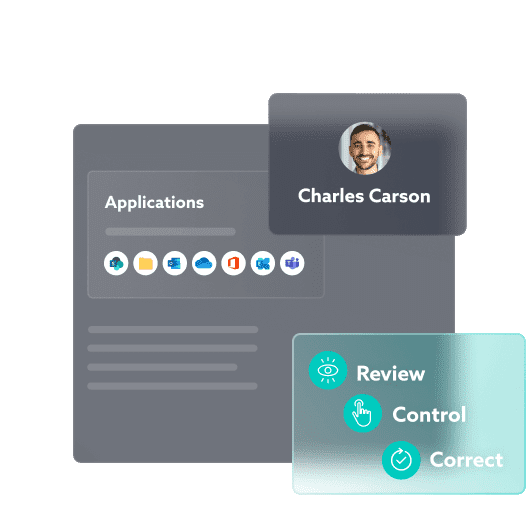 Automate remediation processes
Keep control over access, rights, sharing, and set ups affecting your data.
Reduce the cost of recertification campaigns by automating the entire process.
So you can focus on what you do best and say goodbye to human error.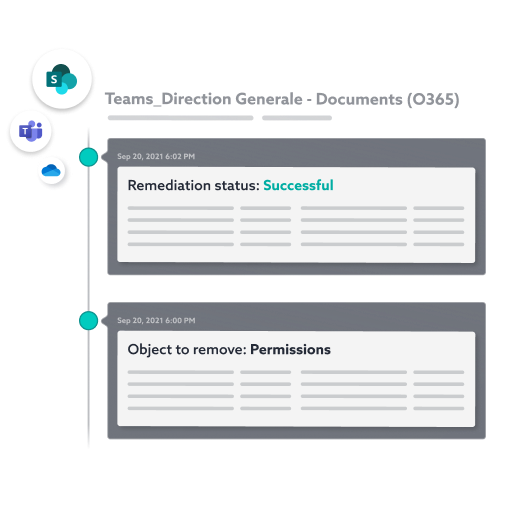 Save time on your remediation actions
Technology that revolutionises access and sharing confirmation
Use a single solution to simplify your authorisation reviews by automating the process and enabling immediate correction by employees.
Consolidated view of accesses and shares
Dynamic user interface
One-click campaign
Automated remediation
Accurate audit of data permissions, risks or configuration errors (groups and members, individual permissions, via company link, internal users, guest or anonymous accounts)
Audit of permissions affecting sensitive data
Dynamic identification of owners and possible mass assignment
Monitoring of rights, access and configurations affecting their data
Management of group members, sharing, SharePoint Online sites and sensitive Microsoft Teams groups
Adapted to each user profile: admin, VIP, business, end users
Scheduled rights reviews on all or some users
Centralised, consolidated feedback
Dashboard for monitoring campaigns and planning relaunches
Users carry out updates and corrections
Automated processing
Notifying users of risk operations (e-mail, text)
Supervision tool for ISS and SOC teams
Other solutions
Effective solutions for all your needs