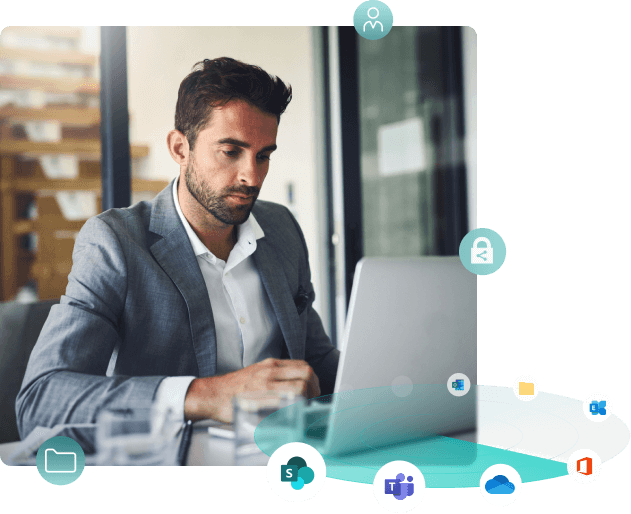 Strengthen the security of sensitive data
Enable personalized monitoring and maintain full control over the operations and access affecting your most essential data.
The Challenge
Supervizing sensitive data
Governance
Access information about your sensitive data quickly
Where is it? Who is accessing or sharing it?
Clear analysis by label (MIP classification), by BU, by user profile, etc.
Protection and correction
Advanced monitoring and tracking for effective protection
Enable dynamic monitoring of SharePoint Online groups, Microsoft Teams, OneDrive for Business folders, shared files, and critical and confidential e-mail inboxes.
Automate data protection with Microsoft Information Protection integration.
Awareness-raising
Involve and empower your employees
Improve visibility for users: who is accessing their sensitive data? Who has permissions?
Notify owners of suspicious activity. Reduce human error and the risk of incidents.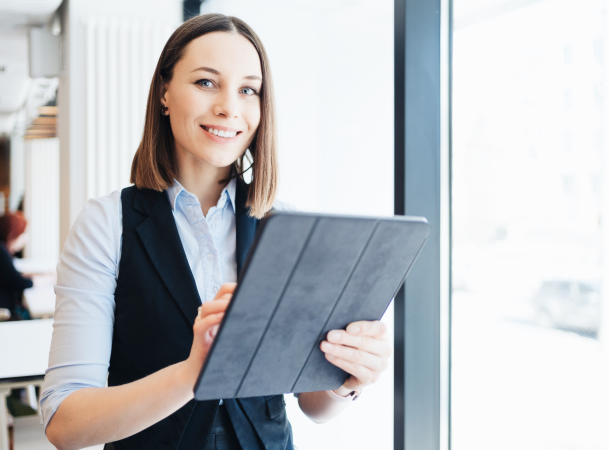 WHY CHOOSE IDECSI?
Improve access and sharing management for your sensitive data
Focus your efforts on high-risk operations
Thanks to an automatic learning phase, each user and data source is monitored individually.

Guarantee integrity by immediately being informed of any important change or dangerous configuration.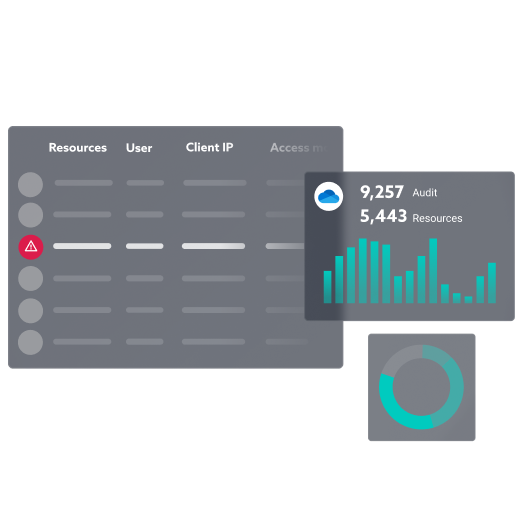 Users are empowered
Improve adoption of Microsoft 365 collaboration tools. Microsoft Teams, SharePoint Online group owners have the resources to manage the most critical data.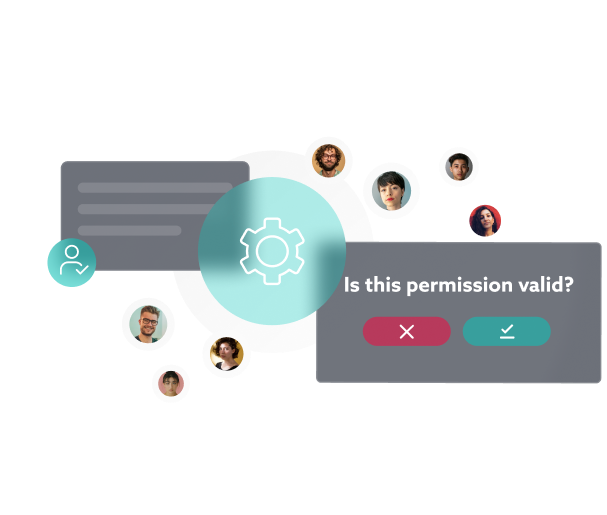 IDECSI, AN AUDIT AND SUPERVISION PLATFORM
Customized protection
Control the security of your data and your key users.
User engagement
Real time
Automated remediation
One-click audit report
Advanced and personalized monitoring
Monitoring for each user and data source
Relevant alerts
No important changes are missed
Automatic recognition and integration of classification labels and tags
Simplified identification of sensitive data and its owners
Improve reporting of real incidents thanks to machine learning
Real-time notification – Alert answer
Anomalies, human error, malicious/illegitimate access or settings
ISS and/or user information as soon as a risk operation is carried out
Instant peace of mind: direct questions to owners
Tracking rights, access and configurations affecting their data
Managing members of groups, sharing, SharePoint Online sites and sensitive Microsoft Teams groups
Other solutions
Effective solutions for all your needs